H2 Caregivers Bringing High Quality Care to You
Happy Healthy care is the most reliable and trustworthy Health Care Service service in the greater Perth area — providing excellent care solutions to those who need it. We are committed to meeting all of your care needs, and go above and beyond to ensure you get the quality service you deserve.
To ensure comprehensiveness, our experts will consider your age, gender, your lifestyles, the goals of your life, and your preferences. We would talk to your friends & family and the ancillary carers as well. Supporting you to fulfil your goals is what drives us and we love getting to know each and every individual to understand their needs in-depth and provide the right support that gives you the platform to succeed at whatever you choose to do.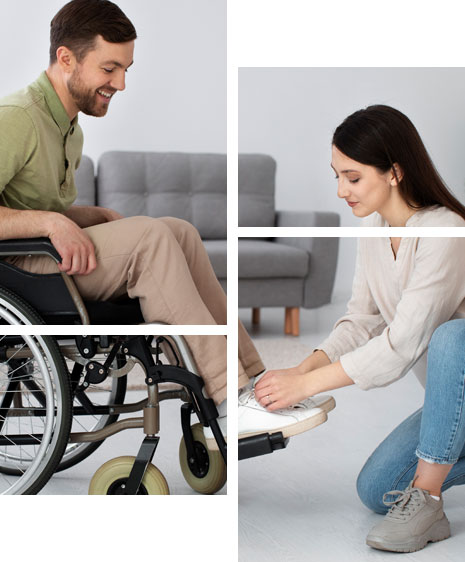 Support Services We Offer
We're committed to meeting all your care needs and going above and beyond to ensure you receive the services you deserve at your home or in our supported homes.
Accommodations for people with disabilities.
We have housing experts and care specialists with extensive experience in crafting home care solutions for people with disabilities.
Obligation-free Consultation
We provide obligation-free consultations in the comfort of your own home. We'll give you the best choices for your needed support which you can freely explore.
Quality Services
We make it a priority to match you with a team of support workers you can trust to help you achieve what is truly important to you. Your comfort is important to us.
Our Experience and Expertise
We understand the impact that quality care can have. Ensuring we select the best individuals for our team and providing them with top-notch training is our priority.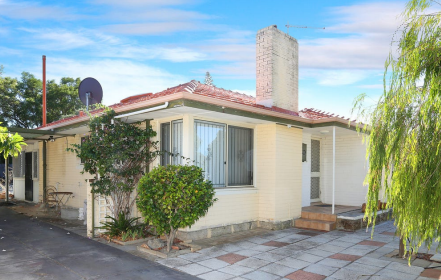 Perth, Western Australia
Balga Home
Available Now
Ask about our affordable pricing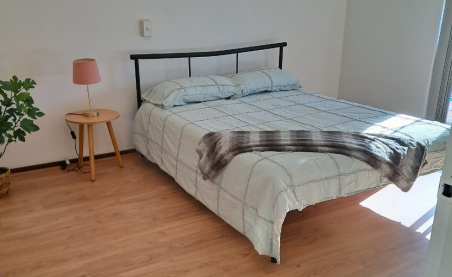 Perth, Western Australia
Eden Hill Home
Available Now
Ask about our affordable pricing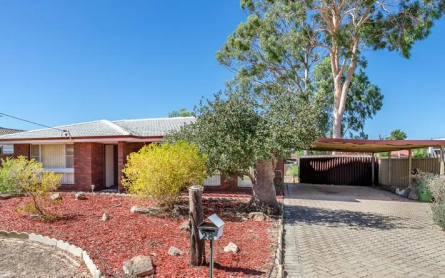 Perth, Western Australia
Huntingdale Home
Available Now
Ask about our affordable pricing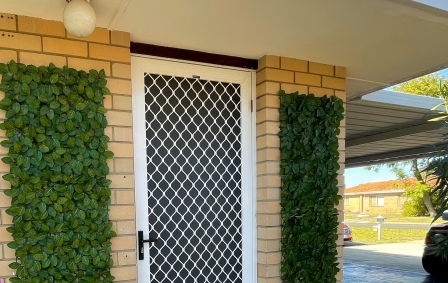 Perth, Western Australia
Morley Home
2 beds
1 bath
Available Now
Ask about our affordable pricing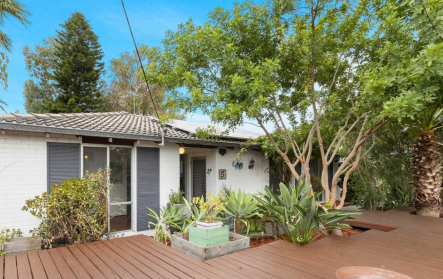 Perth, Western Australia
Wanneroo
Available Now
Ask about our affordable pricing
Tailored Care for You
We tailor our care to your individual needs, understanding that a one-size-fits-all approach isn't suitable. Our commitment is to go the extra mile to ensure your care perfectly suits you.

Dedicated Care Professionals
We establish a committed team of care professionals centred around you, ensuring consistent and personalized service delivery.
Adaptability and Flexibility
Our adaptable approach enables us to evolve alongside you as you grow and change. We continuously improve our services to ensure you always receive the best.

Your Safety is Our Priority
We tailor our care plans to prioritize your well-being, implementing safety measures at every step. Your peace of mind is paramount, and we're dedicated to providing a secure and protective space tailored to your needs.

Choice and Control
Our commitment is to support your decisions, empower your choices, and cultivate an environment where your aspirations thrive.

Empowering with care
Together we work to achieve goals, develop self-esteem, enhance skills, and promote independence. We develop a rapport with you for proper support and care.

Continuous Improvement
Constantly bettering ourselves is at the heart of our disability care services. Your feedback plays a pivotal role in this ongoing enhancement, ensuring that our support remains adaptive and attuned to your evolving needs.
Reach Out, We're Here
Our dedicated Care team is just a call away, always ready to assist and address any queries. Additionally, our online platform offers added convenience and accessibility.

Long Term Living Options (From 250 Per Week)
Happy Healthy Care
H2 Care's Housing & Accommodation
Our housing solutions encompass fully furnished, tailored homes crafted to specifically address the unique needs of each participant. These residences are meticulously designed to offer comprehensive support round-the-clock, ensuring that individuals with disabilities receive continuous care and assistance. Each home is set up with the utmost consideration for participant goals, providing a safe, comfortable, and inclusive environment. The tailored accommodations are thoughtfully furnished and equipped to cater to varying needs, promoting independence while offering necessary support as required.
Tailored Housing Solutions: Personalized accommodation options designed to meet specific disability needs.

24/7 Care Support: Ensuring continuous care assistance for individuals with disabilities.

Professional Care Teams: Expert teams providing specialized care services.

Participant-Centric Approach: Customized solutions matching the unique goals of each individual.

Diverse Locations: Offering varied accommodation options across different parts of Perth, catering to diverse preferences and needs.